Ethnographies of the Imagination
Richard Fraser (UK)
Patrick Turner (Canada)
Thomas M. Grimes (US)
Olivia Vander Tuig (US)
Mark Lewis (US)
Satish (India)
A conceptual experiment tracing the origins and continued relevance of Western imaginings of paradise.
When you Google "paradise," you get images of white sandy beaches, turquoise water, and palm trees. Why are these images associated with the concept of paradise? Are they accurate reflections of our values and aspirations, or the result of ancient memories?
A semantic analysis of historical depictions of the beach yielded a set of 26 key words that have linked this setting to cultural perceptions of paradise. Using the 26 key words as a design brief, I invited artists from around the world to construct landscapes that portray new interpretations of paradise. The new 'paradises' reflect the ways in which memory and imagination are connected through subconscious instincts and beliefs. More
here
.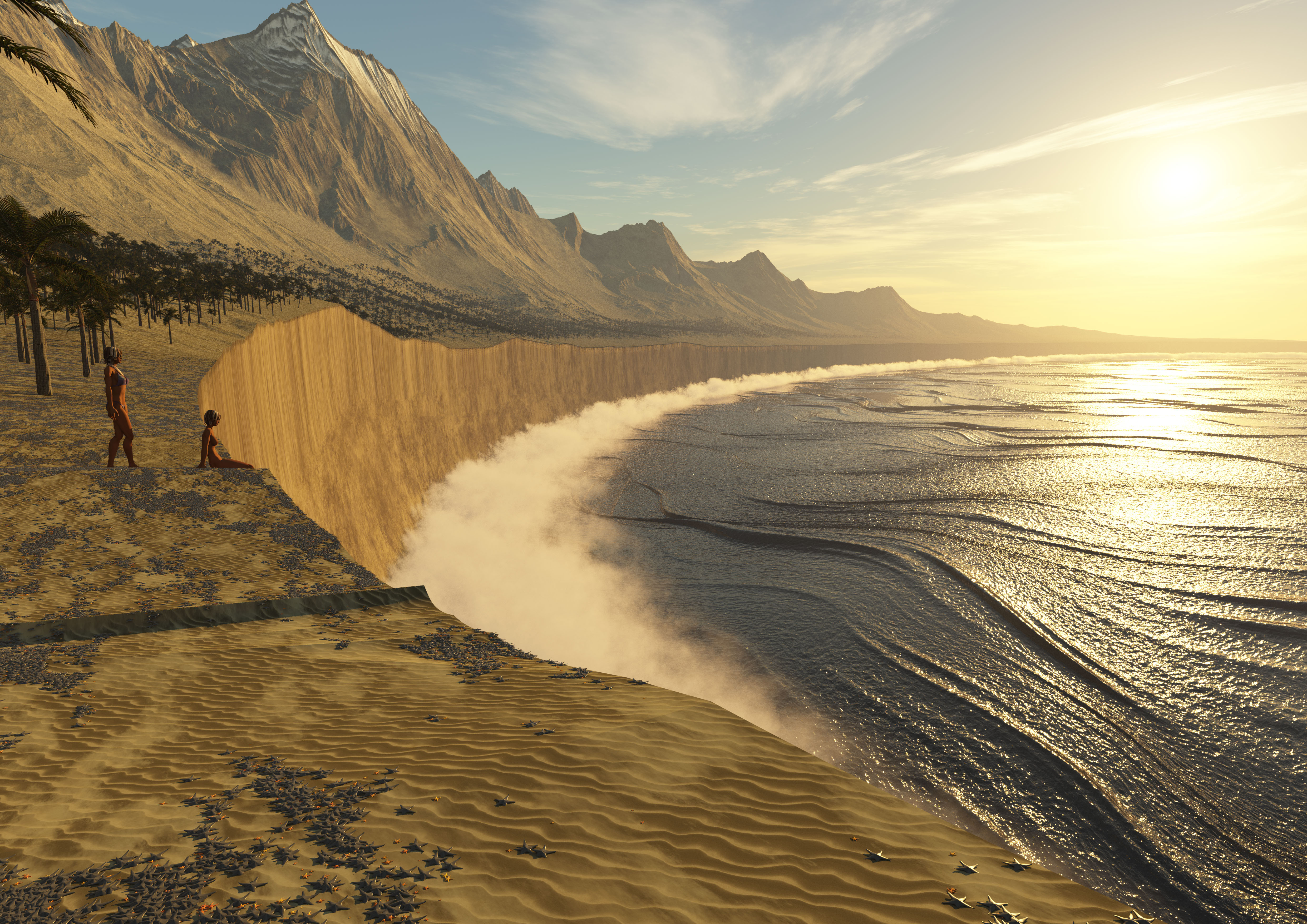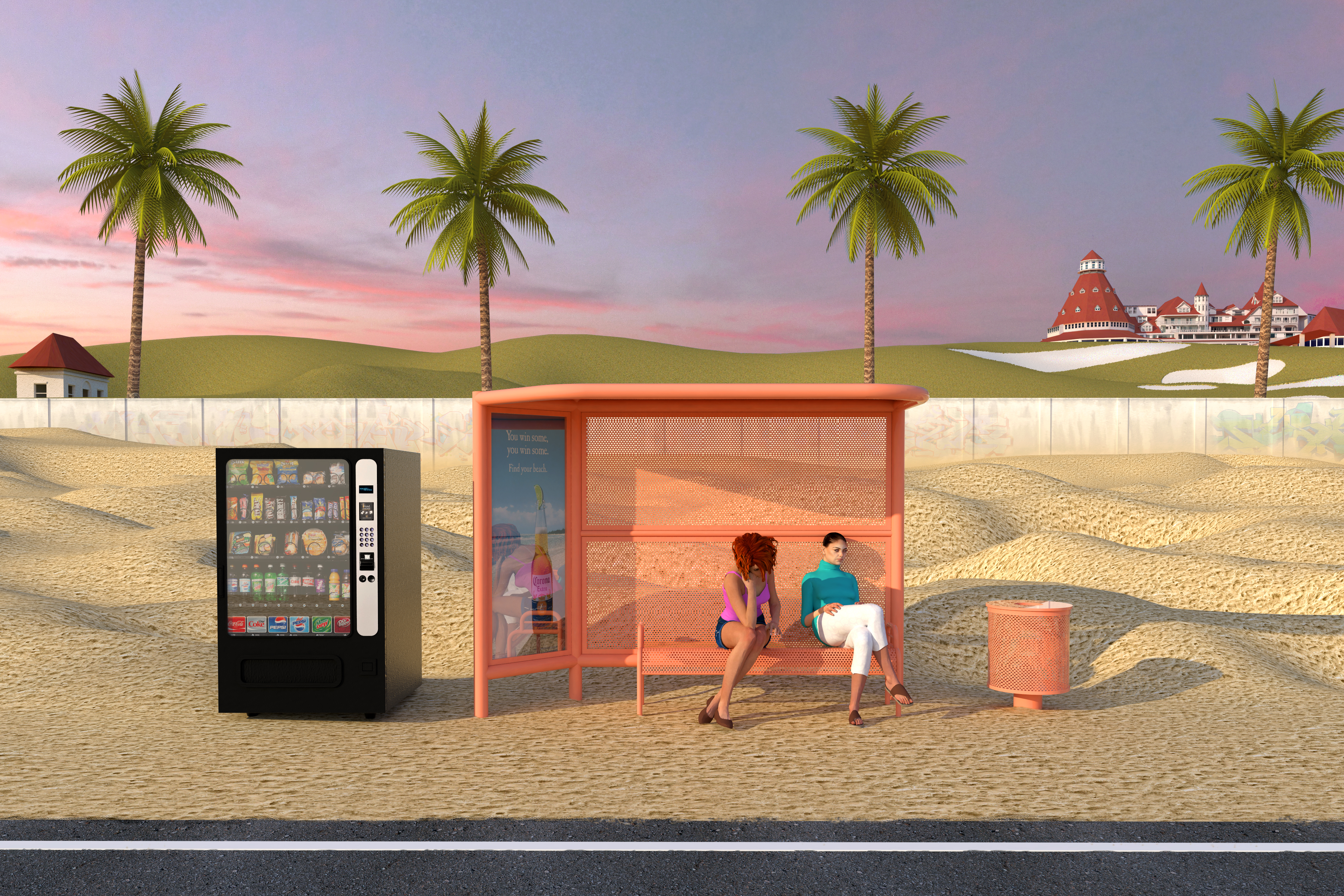 Key Words:
Alcohol, Amusements/Games, Beach Chair, Bodies on Display, Danger, Distant, Domestication, Food, Greenery, Healing/Therapy, Holiday/Escape, Horizon, Island, Locals/Natives, Luxury, Mild, Ocean, Palm Tree, Sand, Service (food, drink), Sex/Romance, Shelter, Sunset, Umbrella, Unspoiled/Pristine, Warm